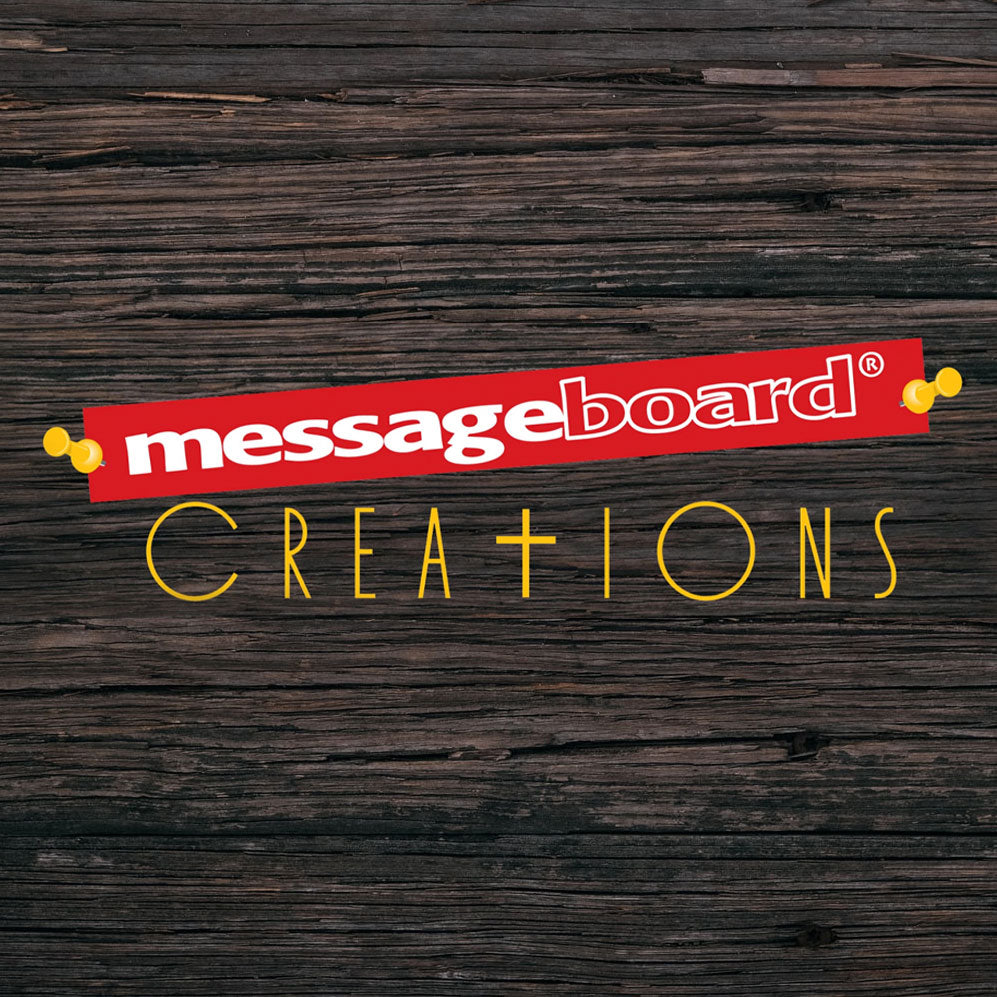 messageboard
With its foundation rooted in T-Shirt, messageboard has remained a brand for a select few. Now we are branching out into others areas and expanding our niche. We look forward to welcoming you into our inner circle.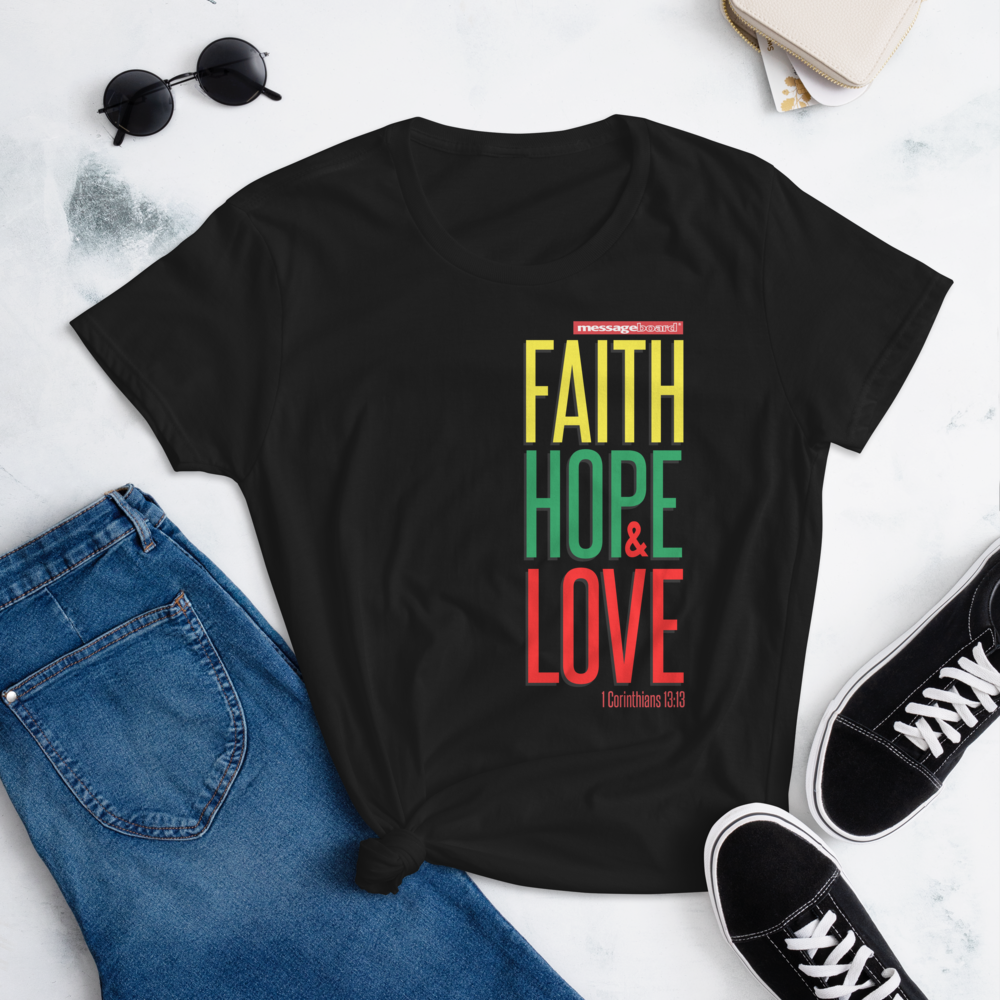 Best Seller
One of our newest Designs. Sporting 'irie' Jamaican colours. With the ultimate message to mankind.
Stay in Faith - Have Hope and Love one another.
Be His messageboard.
(Male Tee's also available)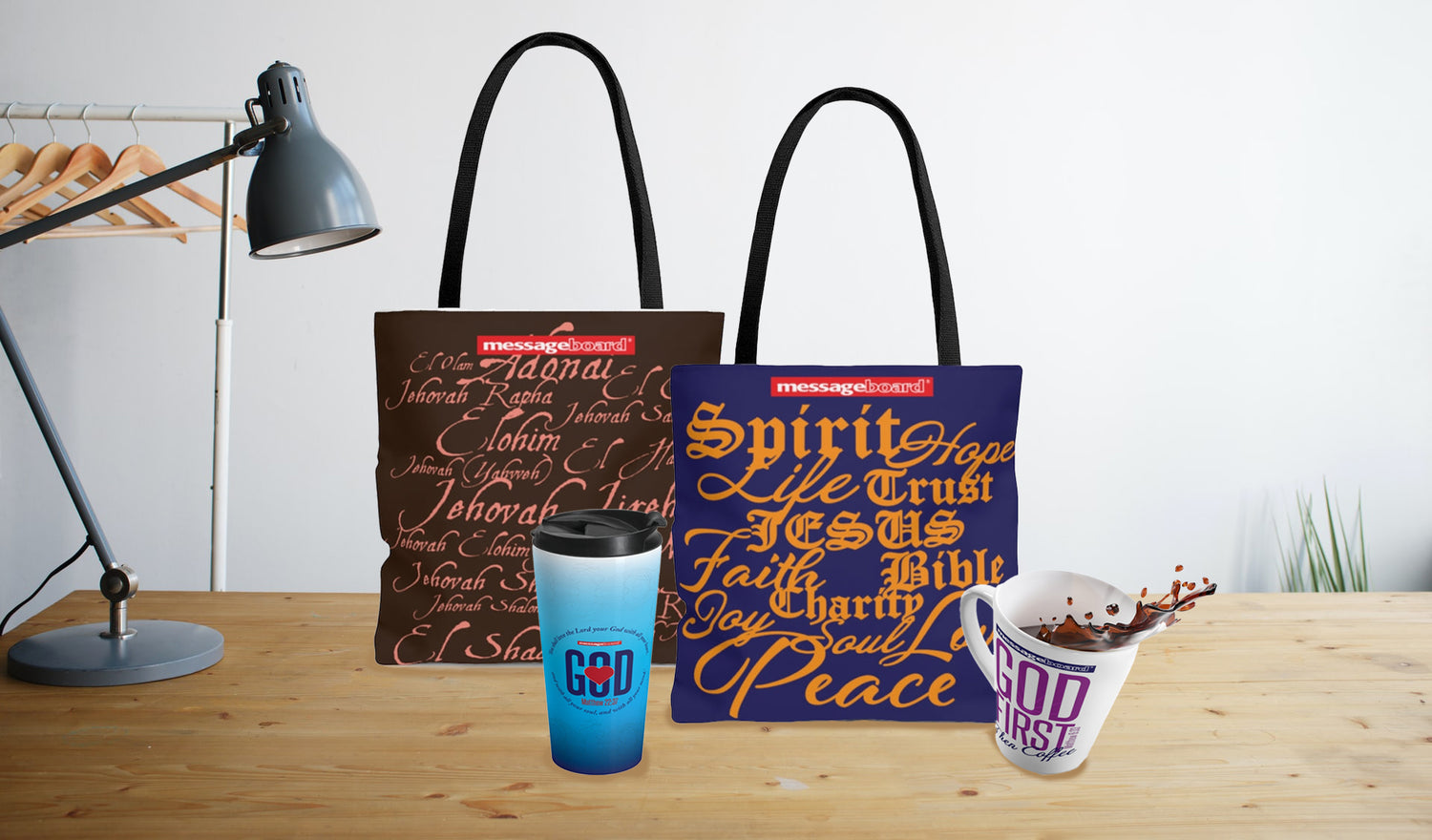 Accessories
Coffee Cups, Travel Mug and water bottle now available!
On the road or at work, Be His messageboard.